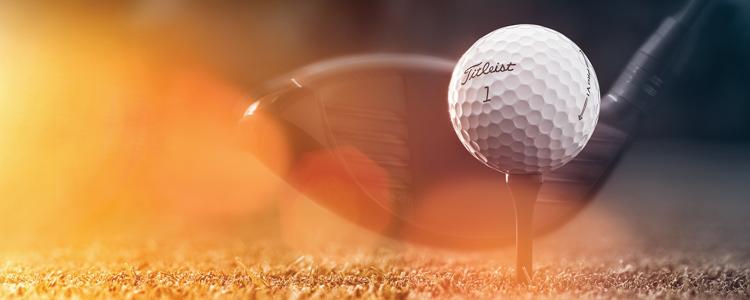 TOTAL PERFORMANCE WITH PENETRATING FLIGHT
Titleist Pro V1 offers total performance and features long distance, very low long game spin, penetrating flight, Drop-and-Stop greenside control and very soft feel.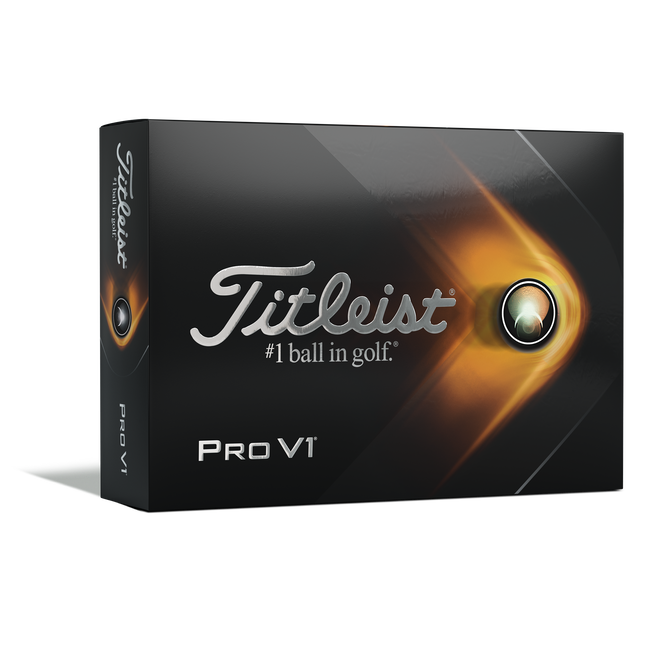 Features:
Soft Cast Urethane Elastomer Cover System
High-Flex Casing Layer
2.0 ZG Process Core
Spherically-Tiled 388 Tetrahedral Dimple Design
Benefits:
Long Distance with Consistent Flight
Very Low Long Game Spin and Penetrating Trajectory
Drop-and-Stop Short Game Control
Very Soft Feel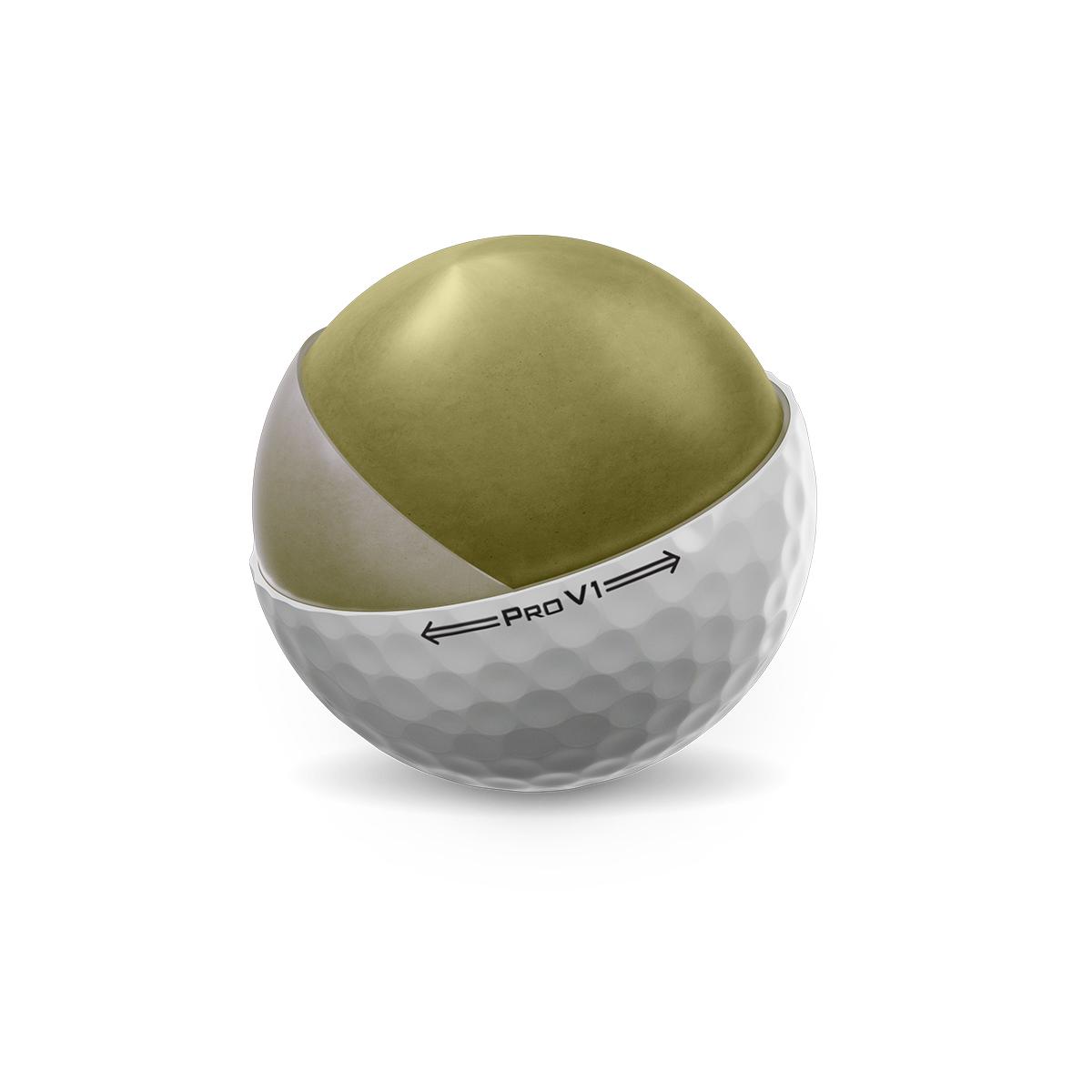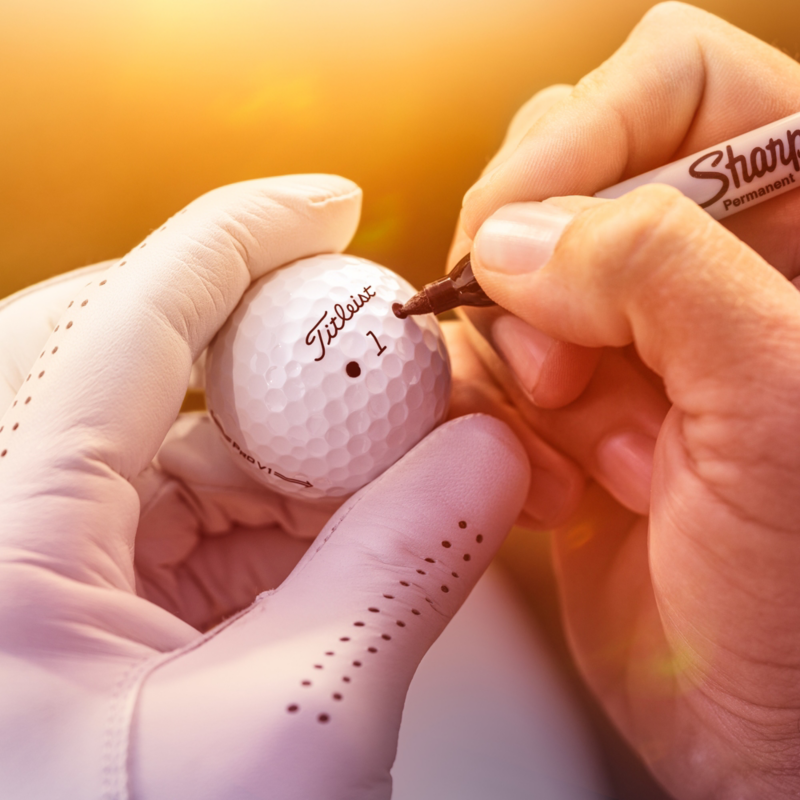 The Engine
A 2.0 ZG Process solid core increases distance.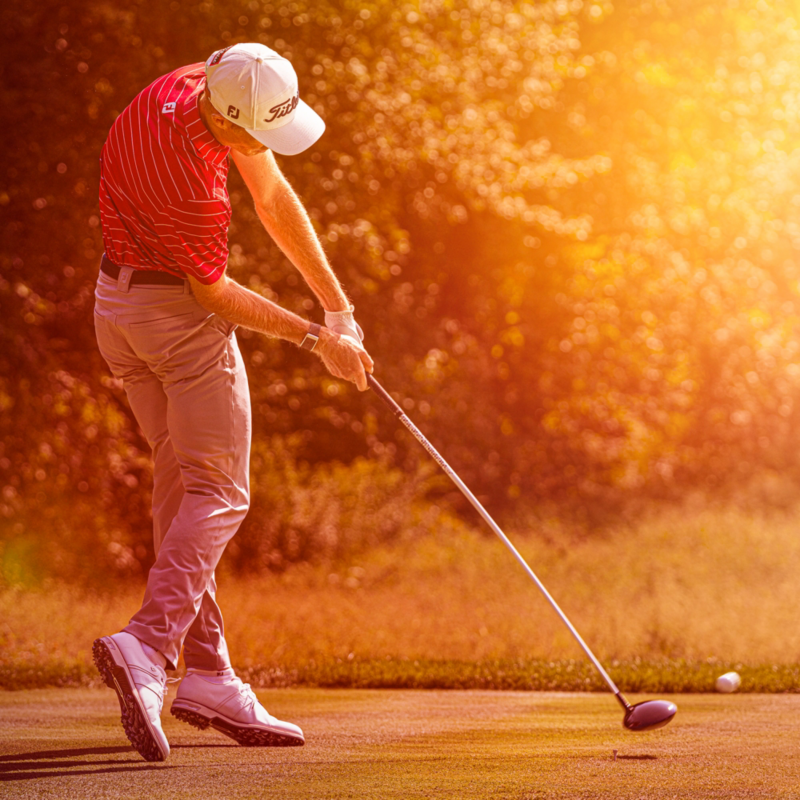 More Speed. Optimized Spin.
The high-flex casing layer adds speed and lowers long game spin. This highly-resilient, high-speed ionomer was initially developed for and validated by Pro V1x Left Dash.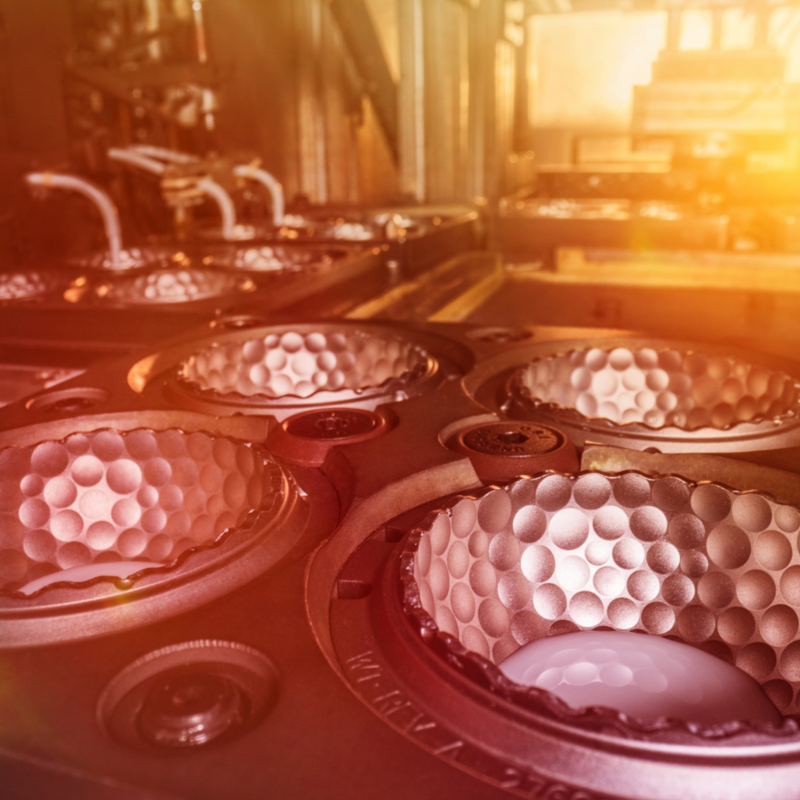 Soft Cover For Increased Short Game Control
A soft cast urethane elastomer cover - the softest cover formulation ever used on a Pro V1 - increases greenside spin for more control in the short game.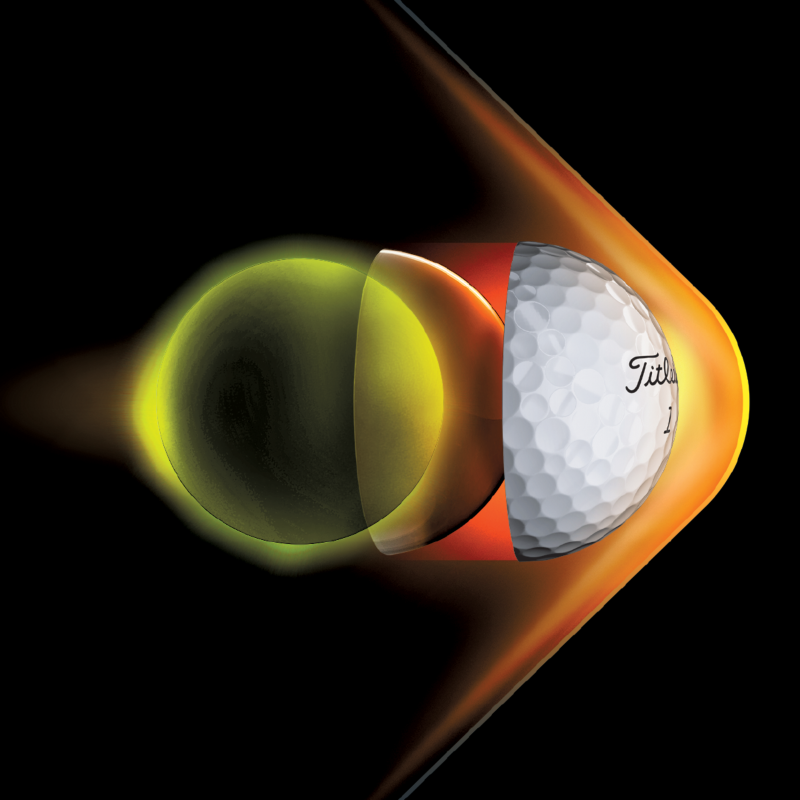 Aerodynamic Package
A spherically-tiled 388 tetrahedral dimple design has been optimized for the Pro V1 to maximize distance while delivering a penetrating and consistent flight.