DUO OPTIX
BRIGHTEN YOUR GAME
DUO Optix now packs more distance than ever before with bolder, brighter matte colors you can't miss.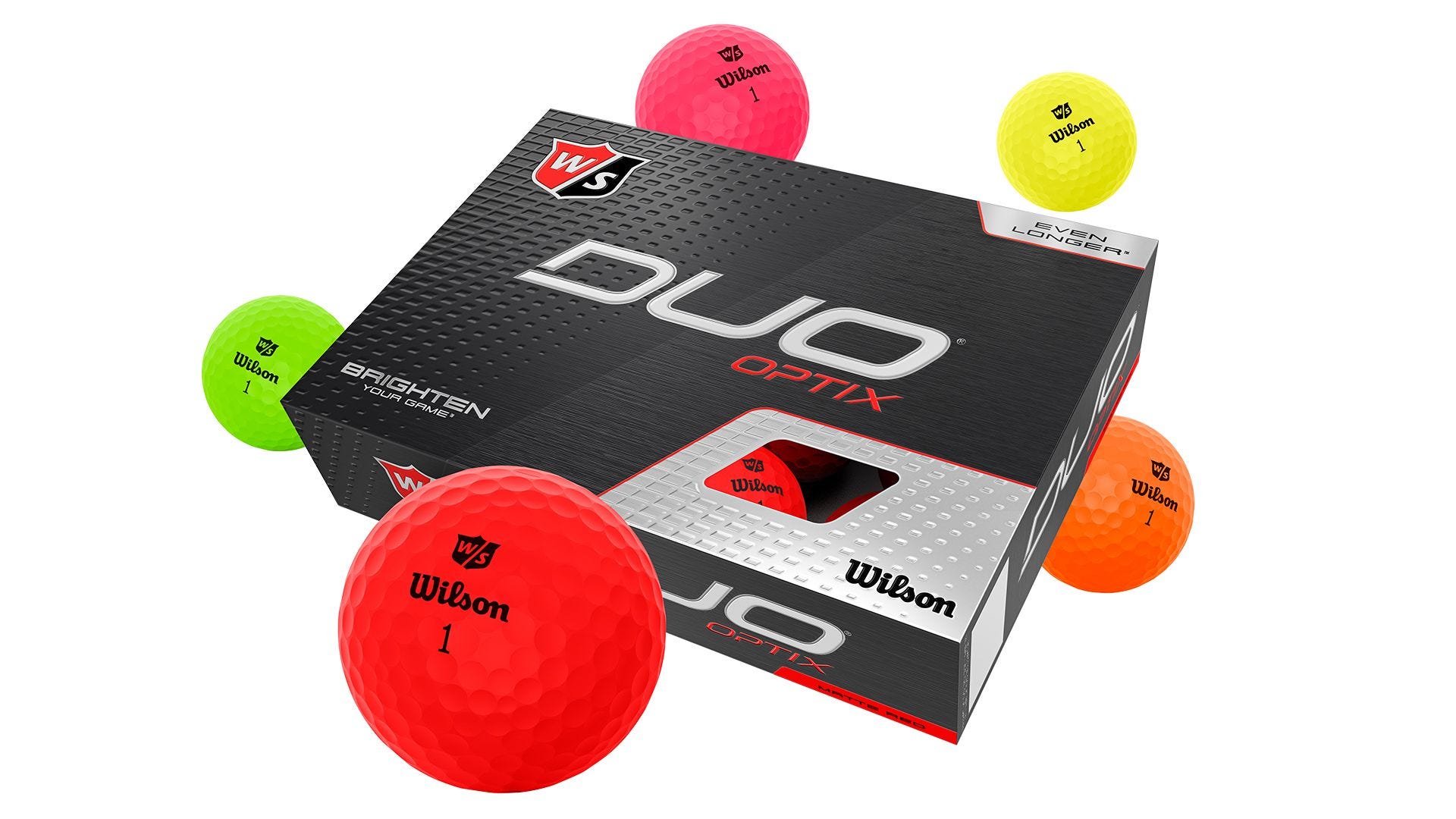 SEMI-TRANSLUCENT
HIGH-VISIBILITY COVER
Easily track the ball in flight or locate it quickly in all type of ground cover.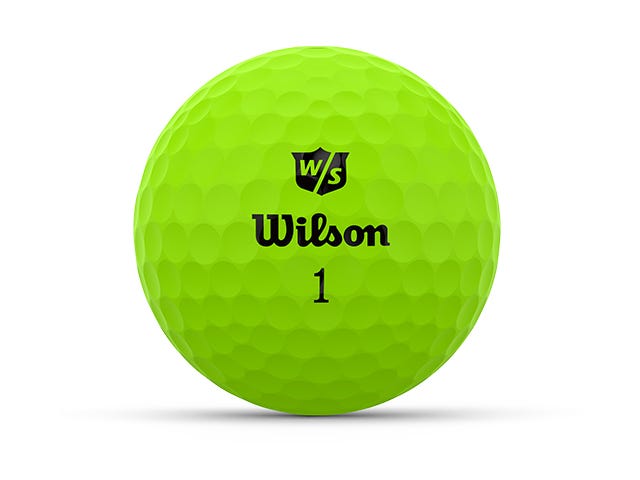 Matte Finish Paint
Minimize sun glare off the ball at address.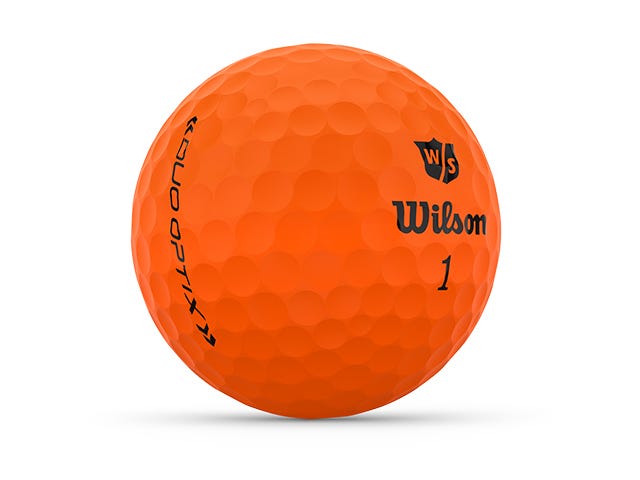 SOFT, HIGH RESILIENCE
POLYBUTADIENE COVER
Exceptional feel and straighter flight off the tee.