TRIAD
Introducing the urethane golf ball designed to do one thing; everything. Triad delivers powerful, precision performance that helps you find fairways, attack pins and sink putts. Tri-balanced construction results in a high moment of inertia to deliver long, stable ball flight for more fairway hits. Our thinnest-ever cast urethane cover offers truly tenacious grip for maximum club face interaction and control on approach shots. By moving weight from the core to the mantle and cover, Triad is engineered to eliminate heavy spots within the ball for pinpoint accuracy and straighter putts. Change your balls. Transform your game.

INTRODUCING T3 TECHNOLOGY
Built with our exclusive T3 Technology, Wilson Triad golf balls will fly longer and straighter, hold greens better and roll truer. The high MOI design, ultra-thin urethane cover and patented Tri-Balanced construction combine to form the most perfectly balanced golf ball in the world. Period.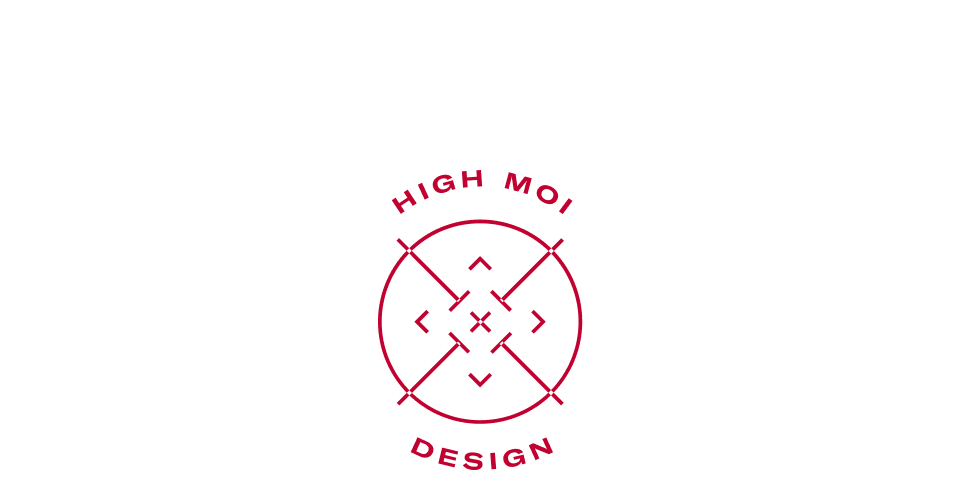 Triad's high MOI design moves weight from the core to the outer layers of the golf ball resulting in faster ball speed and lower driver spin for a more stable ball flight and more fairways hit.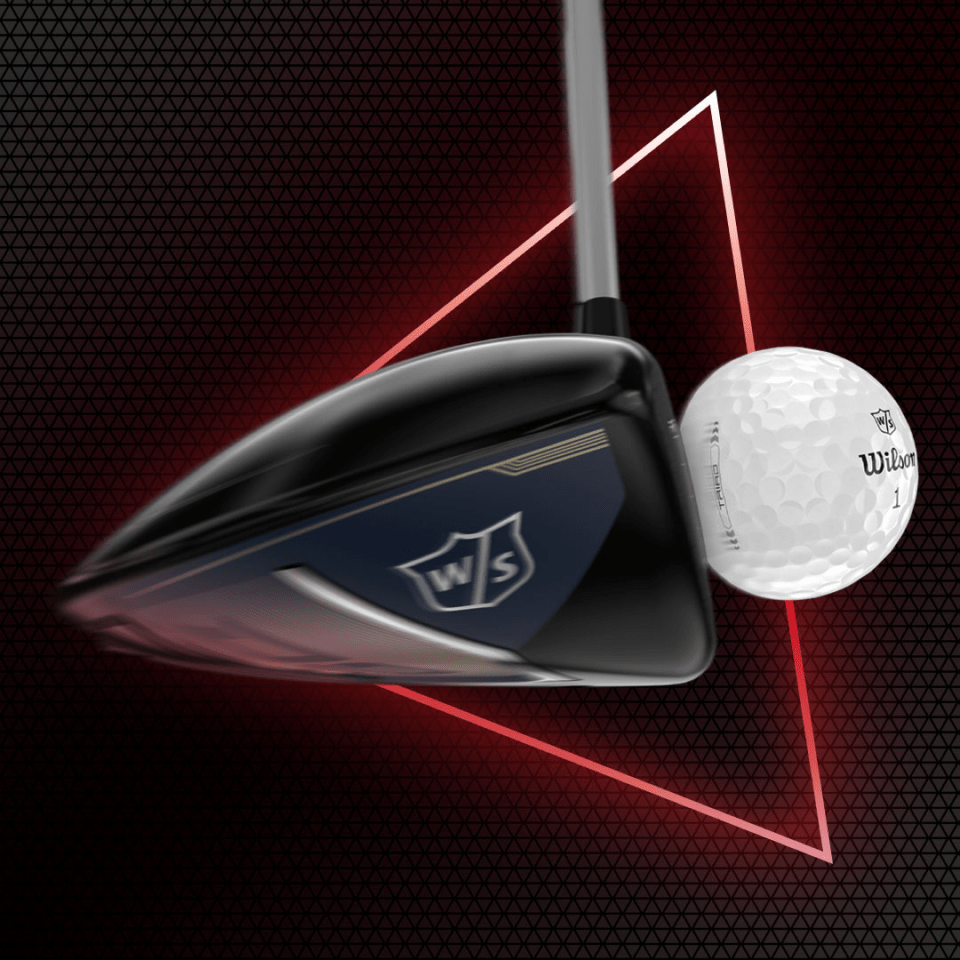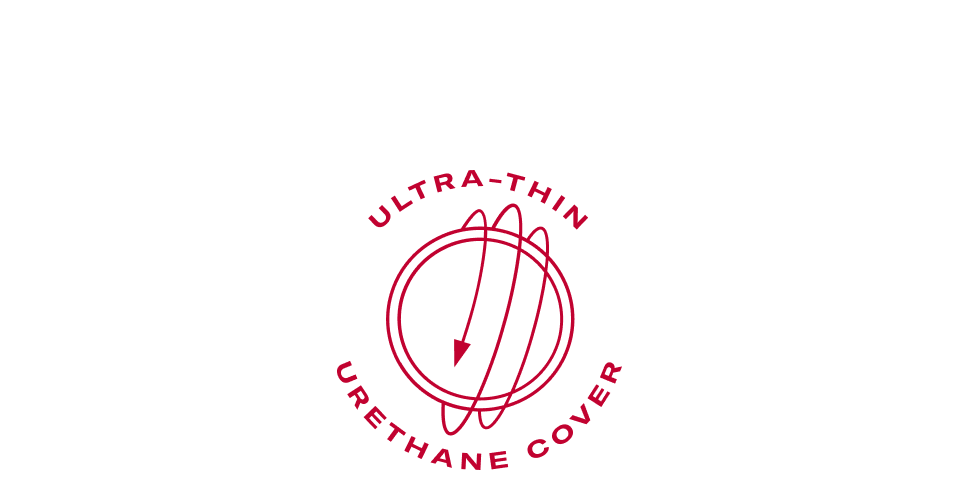 The ultra-thin cast urethane cover engages longer with the clubface on scoring irons and wedges, generating controlled ball flight and greater spin to attack pins with confidence.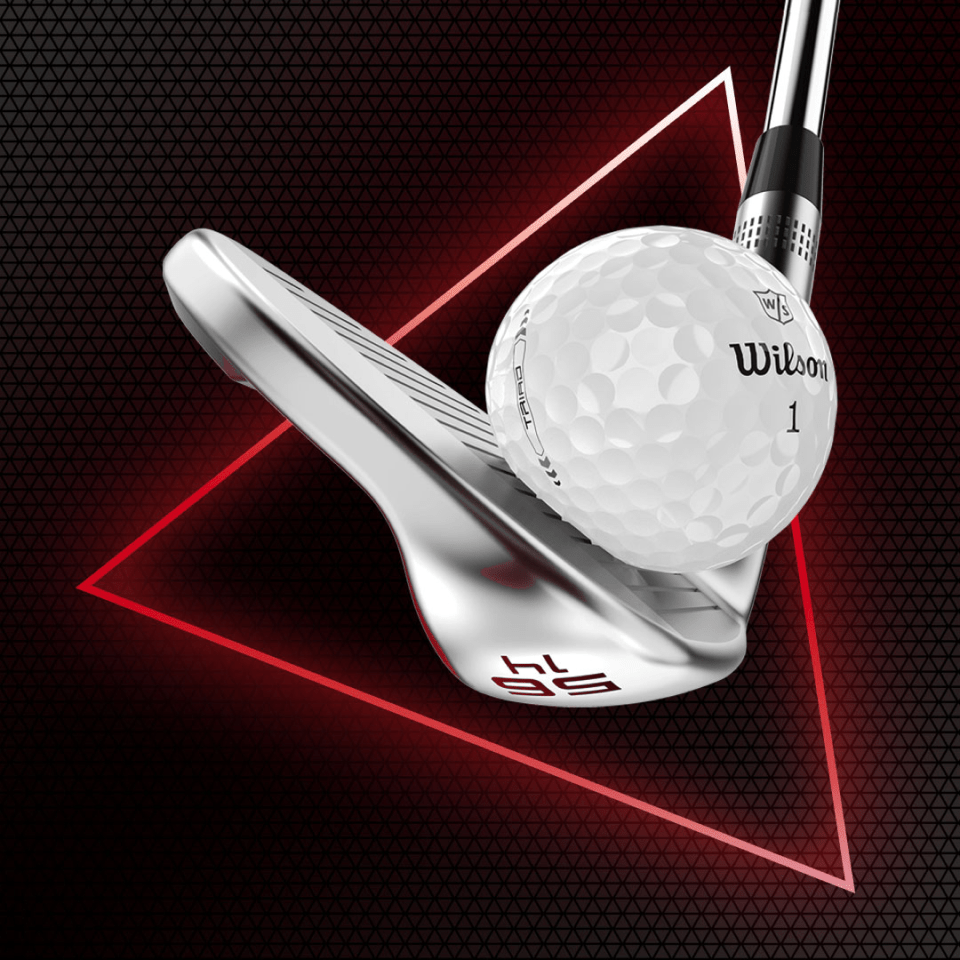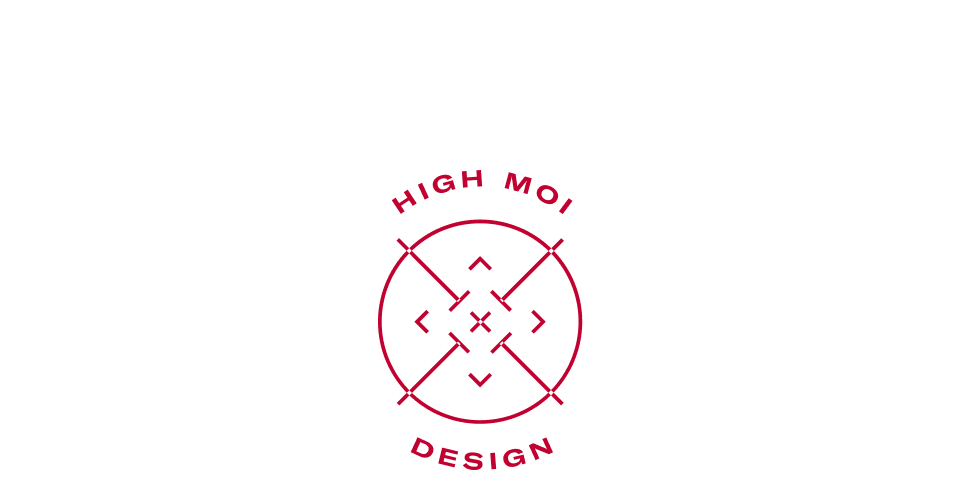 Triad's patented Tri-Balanced construction creates uniform material density in the ball's three layers. making Triad effectively perform like a one-piece ball for pinpoint accuracy and putts that roll true.