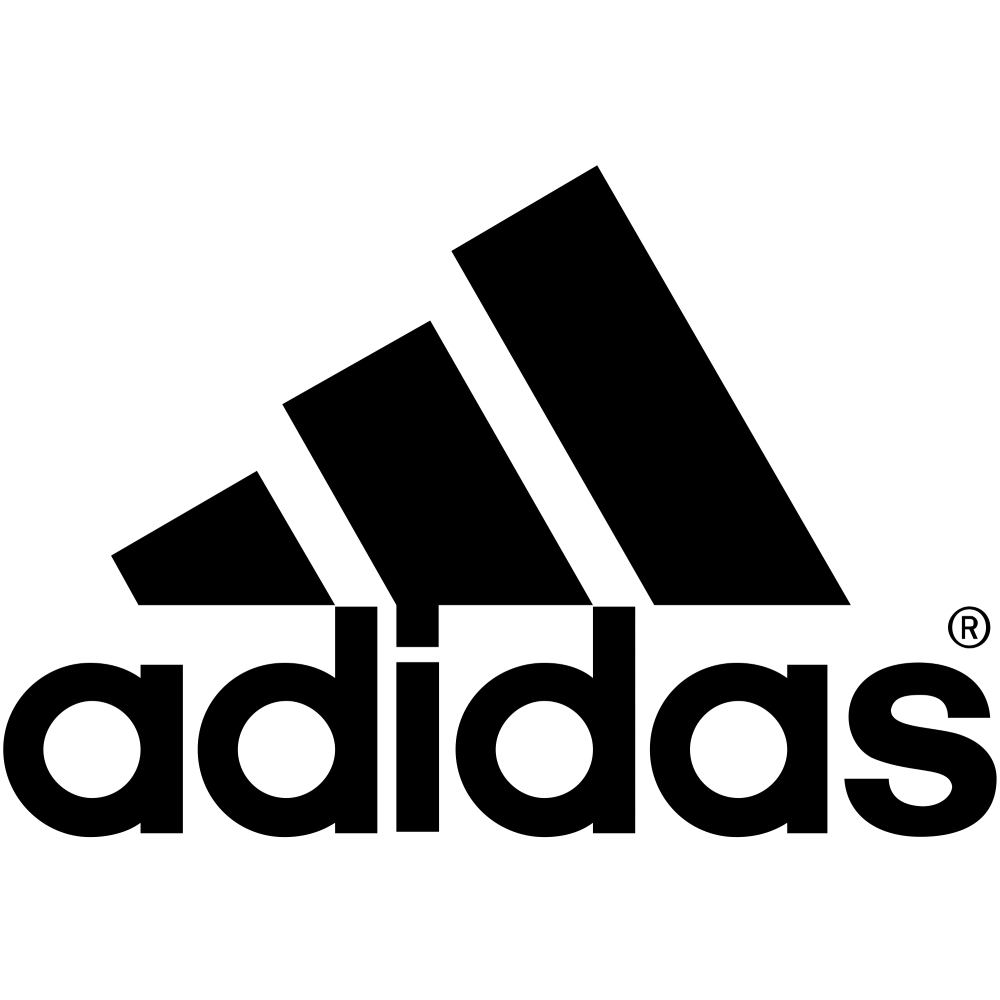 TOUR360 XT-SL BOA SHOES
COMFORTABLE SHOES BUILT FOR ENHANCED STABILITY AND FIT.
Harness the full power of your swing in these golf shoes. Built with flexible midsole cushioning for outstanding energy return, these shoes have a spikeless outsole that moves with your foot for great grip on the tee or in the fairway. A water-repellent upper is designed for wet-weather rounds, and an innovative closure system lets you easily adjust the fit to exactly where you want it.

Features:
L6 Boa Closure System
Microfiber leather upper; Microfiber leather heel lining for fit and comfort
Spikeless Puremotion outsole for enhanced flexibility and grip; X-Traxion primary lugs for grip and balance
Responsive Boost midsole; Torsion X stability bar for sure footing from the ground up
Supportive snug fit with soft stretch and springy feel
INSITE sockliner for fit and balance
90 Day Comfort Guarantee
1 Year Warranty
Manufacturer:

Open Box:

No

Pd-product-review-family:

18ADSF34188MEN

Gender:

Mens

Material:

Synthetic

Model:

Tour360 XT-SL BOA Spikeless Shoes

Condition:

New, Factory Sealed

FreeShip:

No

DropShip:

No

pd-rating-count:

0

DropShip_ALT:

18ADSF34188MENWHTMD11501|3-7 Day

ShippingGroups:

NIL,

MAPCART:

139.99
New to the golf lingo?
Other Great Gear to go with your Adidas Golf Tour360 XT-SL BOA Spikeless Shoes
51955
Manufacturer:
Open Box:
No
Gender:
Mens
Material:
Synthetic
Model:
Forgefiber BOA Spikeless Shoes
Condition:
New, Factory Sealed
FreeShip:
Ground
DropShip:
No
pd-rating-count:
6
Pd-product-review-family:
18ADSBB7920MEN
pd-rating:
4.5
DropShip_ALT:
18ADSBB7920MENBLKMD09501|3-7 Day
DropShip_ALT:
18ADSBB7917MENGRYMD01101|3-7 Day
ShippingGroups:
NIL,
79887
Manufacturer:
Open Box:
No
Pd-product-review-family:
18ADSBB7913MEN
Gender:
Mens
Material:
Synthetic
Model:
Tour360 XT-SL Spikeless Shoes
Condition:
New, Factory Sealed
FreeShip:
No
DropShip:
No
DropShip_ALT:
18ADSBB7916MENBLKMD01201|3-7 Day
DropShip_ALT:
18ADSBB7914MENWBLMD01401|3-7 Day
DropShip_ALT:
18ADSBB7914MENWBLMD01201|3-7 Day
DropShip_ALT:
18ADSBB7914MENWBLMD00901|3-7 Day
DropShip_ALT:
18ADSF34991MENWBLWD00901|3-7 Day
DropShip_ALT:
18ADSF34991MENWBLWD01001|3-7 Day
DropShip_ALT:
18ADSF34991MENWBLWD08501|3-7 Day
DropShip_ALT:
18ADSF34991MENWBLWD10501|3-7 Day
DropShip_ALT:
18ADSF34991MENWBLWD01101|3-7 Day
DropShip_ALT:
18ADSF34991MENWBLWD01201|3-7 Day
DropShip_ALT:
18ADSF34991MENWBLWD09501|3-7 Day
DropShip_ALT:
18ADSF34991MENWBLWD12501|3-7 Day
DropShip_ALT:
18ADSF34990MENWHTWD00901|3-7 Day
DropShip_ALT:
18ADSF34991MENWBLWD01501|3-7 Day
DropShip_ALT:
18ADSF34993MENBLKWD00701|3-7 Day
DropShip_ALT:
18ADSF34993MENBLKWD07501|3-7 Day
DropShip_ALT:
18ADSF34993MENBLKWD00801|3-7 Day
DropShip_ALT:
18ADSF34993MENBLKWD08501|3-7 Day
DropShip_ALT:
18ADSF34993MENBLKWD00901|3-7 Day
DropShip_ALT:
18ADSF34993MENBLKWD09501|3-7 Day
DropShip_ALT:
18ADSF34993MENBLKWD01001|3-7 Day
DropShip_ALT:
18ADSF34993MENBLKWD10501|3-7 Day
DropShip_ALT:
18ADSF34993MENBLKWD01101|3-7 Day
DropShip_ALT:
18ADSF34993MENBLKWD11501|3-7 Day
DropShip_ALT:
18ADSF34993MENBLKWD01201|3-7 Day
DropShip_ALT:
18ADSF34993MENBLKWD01301|3-7 Day
DropShip_ALT:
18ADSF34993MENBLKWD12501|3-7 Day
DropShip_ALT:
18ADSF34993MENBLKWD01401|3-7 Day
DropShip_ALT:
18ADSF34993MENBLKWD01501|3-7 Day
DropShip_ALT:
18ADSF34991MENWBLWD01301|3-7 Day
DropShip_ALT:
18ADSF34991MENWBLWD11501|3-7 Day
DropShip_ALT:
18ADSF34991MENWBLWD01401|3-7 Day
DropShip_ALT:
18ADSBB7914MENWBLMD01001|3-7 Day
DropShip_ALT:
18ADSF34990MENWHTWD00801|3-7 Day
DropShip_ALT:
18ADSF34990MENWHTWD00701|3-7 Day
DropShip_ALT:
18ADSF34990MENWHTWD07501|3-7 Day
DropShip_ALT:
18ADSF34990MENWHTWD09501|3-7 Day
DropShip_ALT:
18ADSF34990MENWHTWD01001|3-7 Day
DropShip_ALT:
18ADSF34990MENWHTWD11501|3-7 Day
DropShip_ALT:
18ADSF34990MENWHTWD01101|3-7 Day
DropShip_ALT:
18ADSF34990MENWHTWD08501|3-7 Day
DropShip_ALT:
18ADSF34990MENWHTWD01201|3-7 Day
DropShip_ALT:
18ADSF34990MENWHTWD10501|3-7 Day
DropShip_ALT:
18ADSF34990MENWHTWD12501|3-7 Day
DropShip_ALT:
18ADSF34990MENWHTWD01501|3-7 Day
DropShip_ALT:
18ADSF34991MENWBLWD00701|3-7 Day
DropShip_ALT:
18ADSF34990MENWHTWD01401|3-7 Day
DropShip_ALT:
18ADSF34990MENWHTWD01301|3-7 Day
DropShip_ALT:
18ADSF34991MENWBLWD07501|3-7 Day
DropShip_ALT:
18ADSF34991MENWBLWD00801|3-7 Day
pd-rating-count:
1
ShippingGroups:
NIL,
pd-rating:
4
MAPCART:
129.99
Their Price: $170.00
Rock Bottom Price:
$129.99
Shop Now