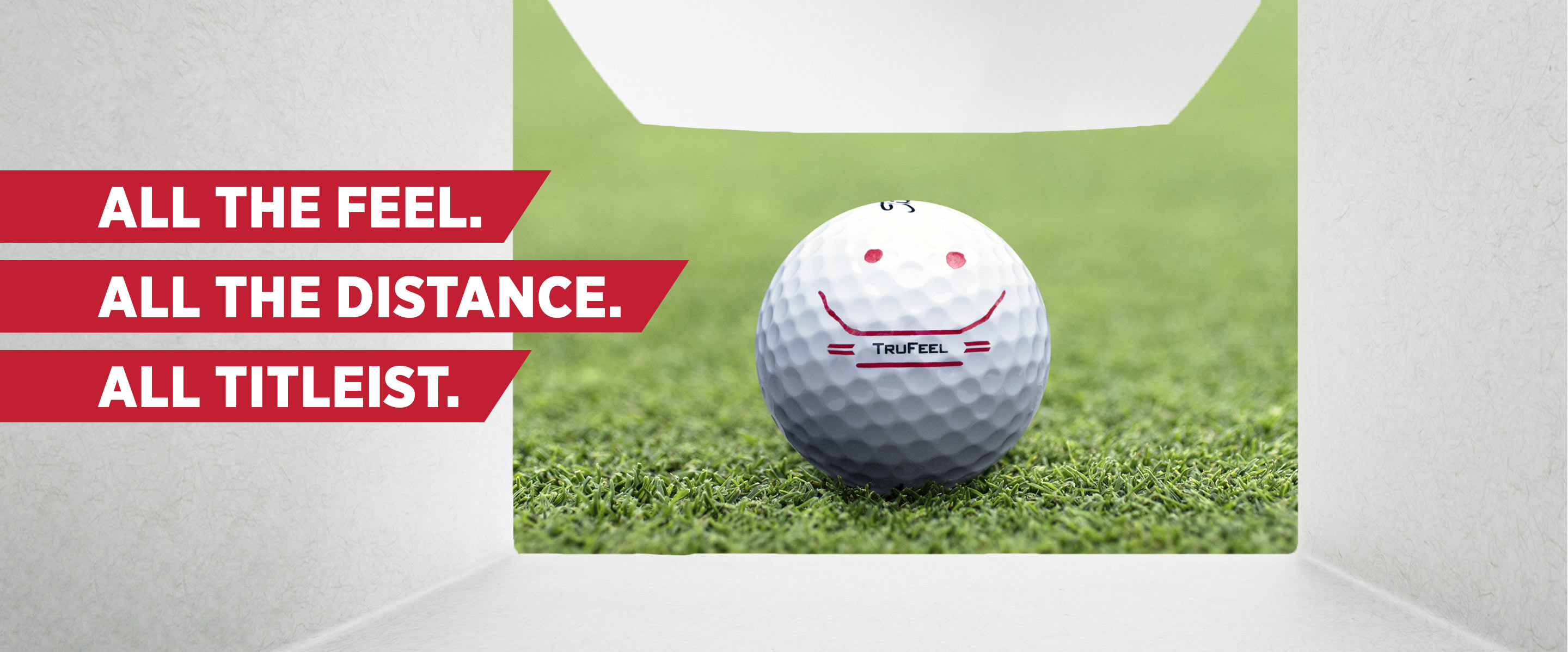 FEEL THE DISTANCE. FEEL THE CONTROL.
All the feel, all the distance, all Titleist. New Titleist® TruFeel™ is the softest Titleist golf ball re-designed for more distance than ever before and with a thinner cover for improved feel around the green. Plus, the quality you expect from the #1 ball in golf.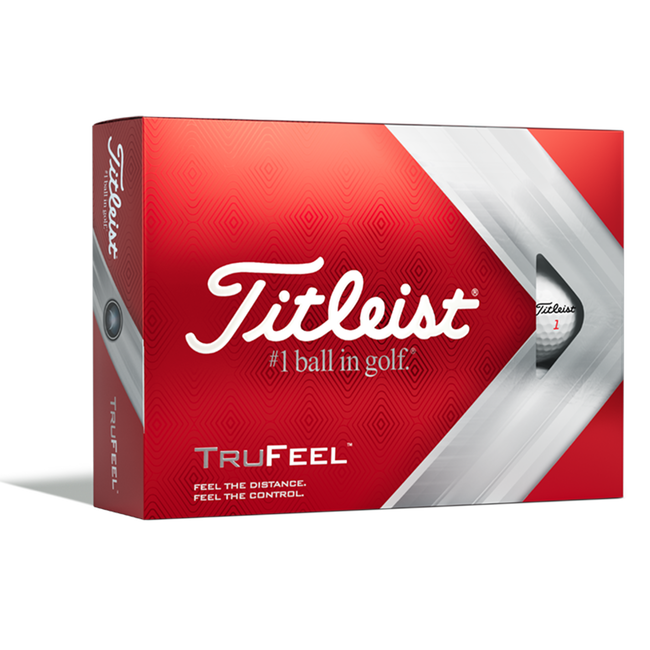 Features:
Ultra-Soft Feel
Longer Distance
Excellent Greenside Control
Trusted Quality and Consistency
Benefits:
Longer Distance
Thinner Titleist TruFlex Cover
Spherically-Tiled 376 Tetrahedral Dimple Design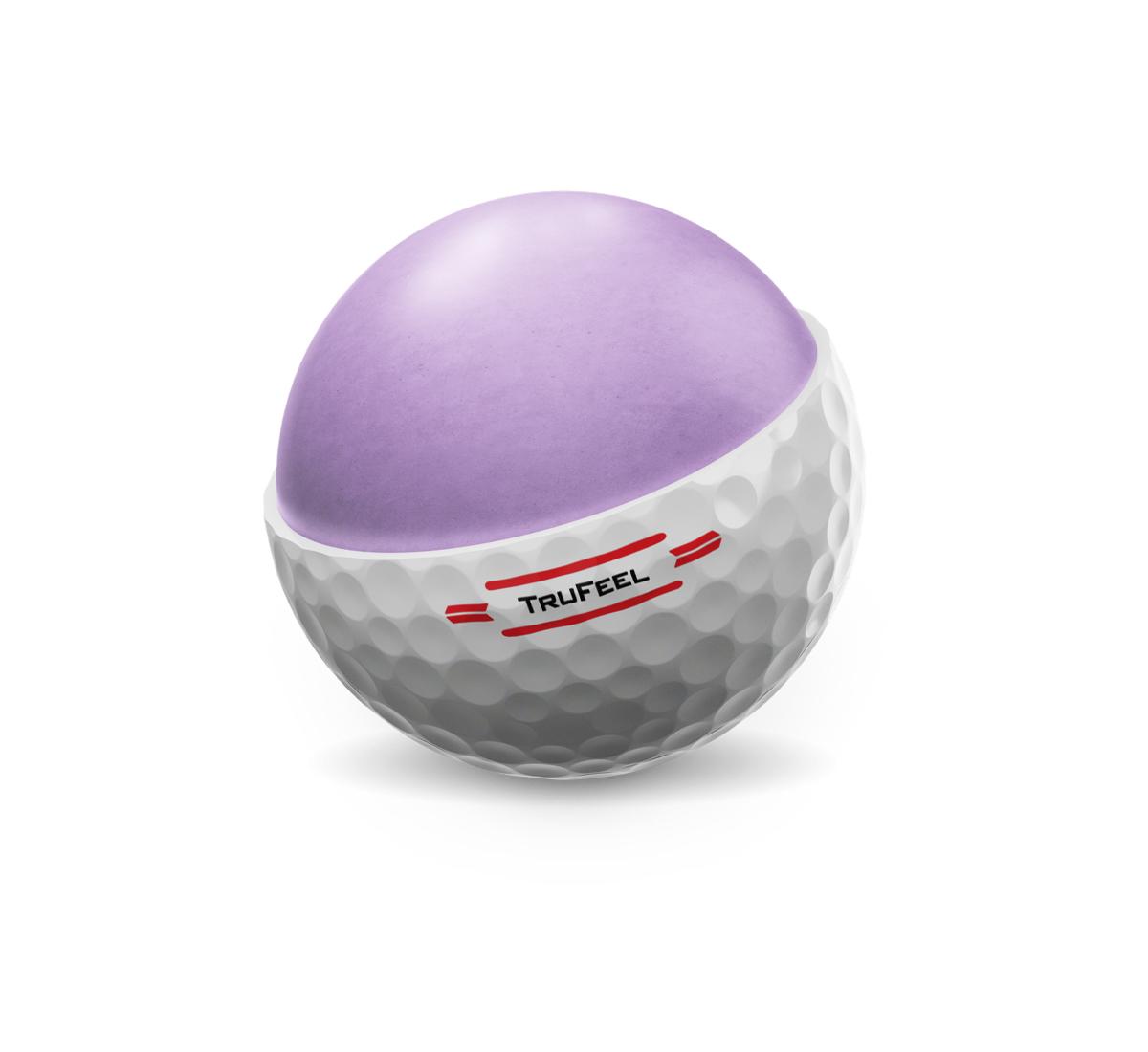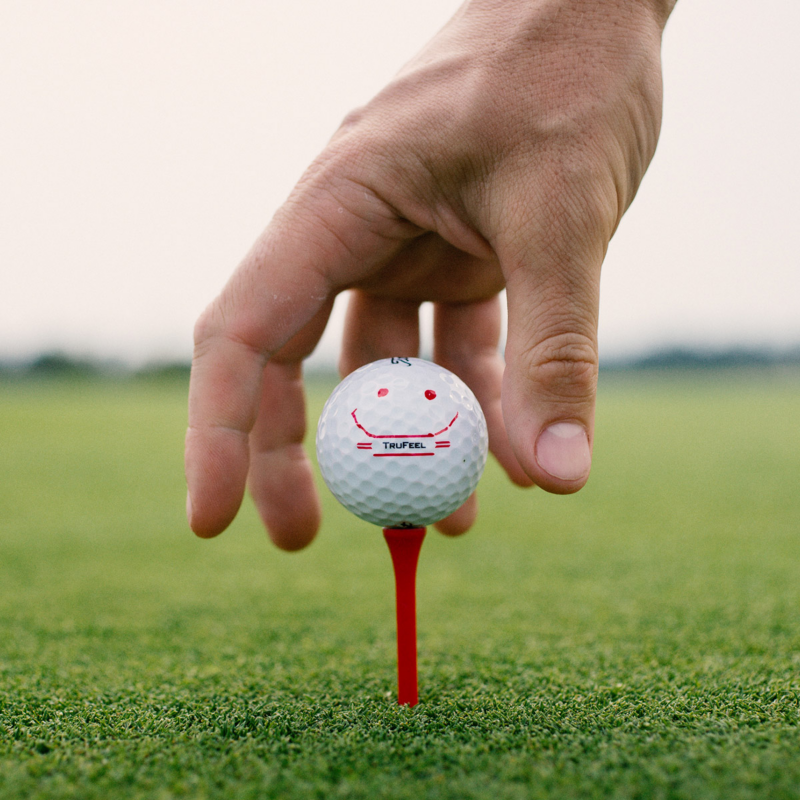 All the Feel
The reformulated TruFlex Cover delivers the softest feel of any Titleist golf ball. If you prioritize feel but are unwilling to compromise quality and performance, TruFeel is for you.
All the Distance
The larger and faster core along with the high-performance aerodynamics work together to deliver longer distance.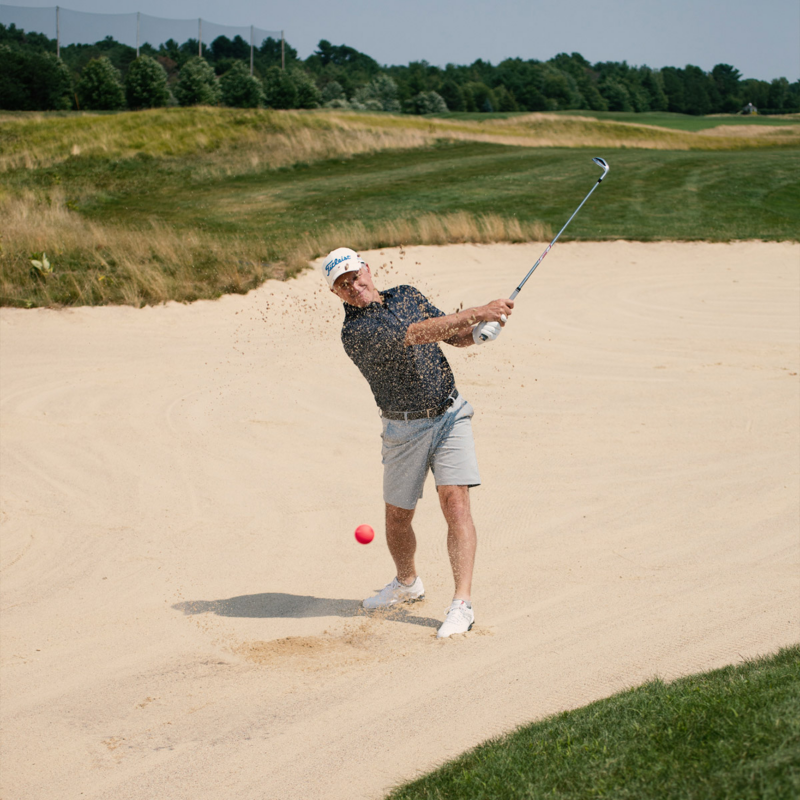 All the Control
A thinner, reformulated TruFlex cover delivers improved feel and control for all of your shots around the green.