Superhot 70 Golf Balls represent the perfect union of distance, accuracy, and feel. It's super long, super straight, and designed at 70 compression to give you great feel.
Features:

Long Carry from Low Drag HEX Aerodynamics
Callaway's legendary HEX Aerodynamics promotes higher flight and longer carry for increased distance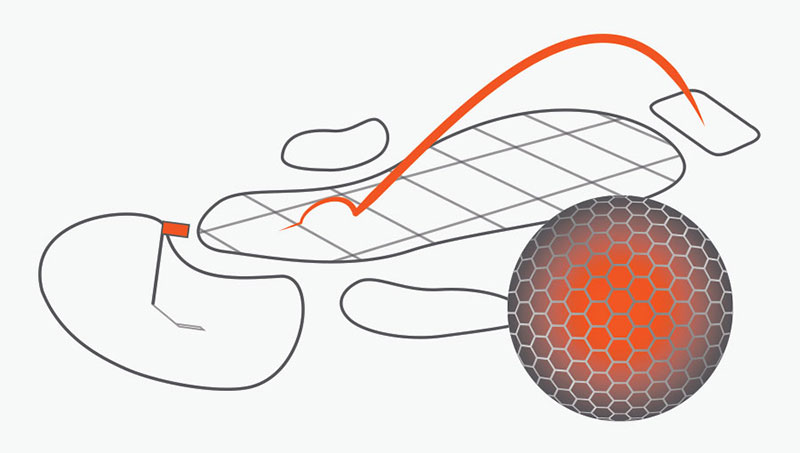 Fast Ball Speed from the High-Energy Core
Callaway's proprietary core chemistry achieves the improbable by combining distance-enhancing high-impact energy with great feel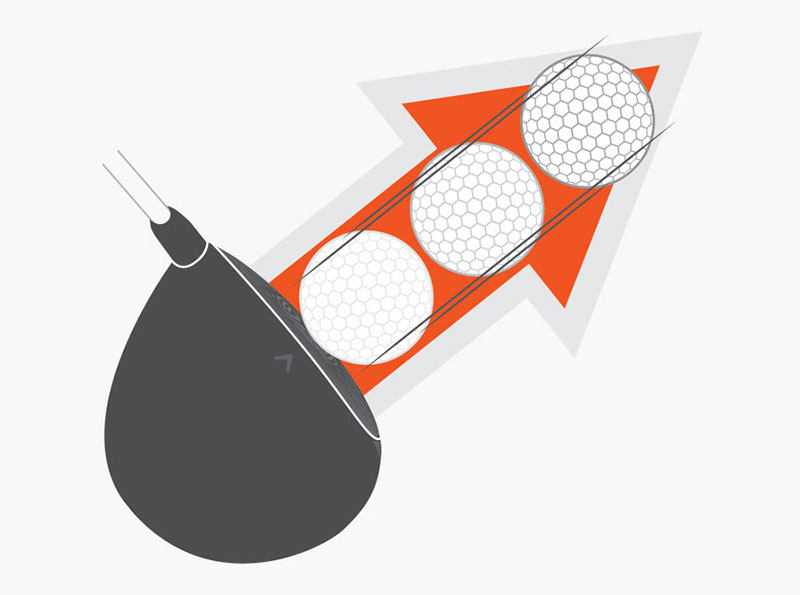 Straight Flight from the Spin-Control Cover
A new cover composition limits spin off the long clubs to promote long distance while reducing hooks and slices, yet still provides excellent spin, feel and control on shorter shots
Item Specs
Type
Cover Material
Pattern
3-Piece
Ionomer
HEX Aerodynamics
Manufacturer:

Callaway Golf

Open Box:

No

Pd-product-review-family:

15CAL17SUPERHT70

Gender:

Mens

Model:

SuperHot 70

Condition:

New, Factory Sealed

Makeup:

15-BALL PACK

FreeShip:

Ground 3

pd-rating:

4.5

pd-rating-count:

14

DropShip:

No

PersonalizationPrice:

0

Abstract:

FREE PERSONALIZATION!

New to the golf lingo?
Other Great Gear to go with your Callaway SuperHot 70 Golf Balls
Product Reviews
4.5
Stars based on
14
reviews
By Roger
Sanbornton, NH
August 23, 2018
Awesome Golf Ball!
These balls perform just as well as the traditional Callaway SuperHot balls. I wasn't too sure about the matte finish at first, but have noticed no real difference in ball performance. I've always had problems tracking white balls while in flight, but I have no issues following these.
Pros
Bright color is easy to track and easy to find in the fairway
By Ayesijuan
Austin
August 16, 2018
Super Bright Balls
I will be testing these out tomorrow but I have used Superhot balls before and they give you great distance.
Pros
Hard to lose this ball
By Jim
Richmond, VA
July 24, 2018
Hot
Explosive distance. Was not a fan of colored balls until i tried the matte finish. Love them
Cons
Balls check on greens but no spin
By Jeff
Romeo, Michigan
June 21, 2018
Great value great ball
Good ball for the money. Decent distance and good spin. Very competitive to entry level Volvik.
Pros
Matte finish "sticks" greens and holds club faces well.
Cons
Not the longest ball but a decent all around ball
By Mike
Menominee, Mi
June 7, 2018
Good ball
Been playing NXT Tour S for a couple of years. Solid 10 handicap. Played 2 rounds so far with the 70's and shot 80 and 73. 9 birdies in 2 rounds. Seem to chip and put well. Greens I play usually run around 10. Sink to the bottom of the ponds just like the Tour S's do.
By Steve
Pensacola
March 16, 2018
Good product.
I ordered these with our tournament name printed on them and gave them away as gifts. They turned out great and shipping was very timely.
By BV
Sacramento, CA
January 2, 2018
Great ball
I am a 3 handicap and have been playing the Chrome soft for a little over a year. After reading some reviews, I decided to give the SH 70 balls a try and was really impressed. Drives go longer and much straighter. Long and mid-irons are the same, less side spin and longer. Chrome soft spins more with wedges but this ball stops on a dime. This is a much better ball on the greens - a little firmer, rolls true and not as spongy as the Chrome soft. Great for chipping, rolls out great ever if you clip it tight. And they don't cut up like a Pro V. A lot of golfers will shy away because of the price and that these are not considered a "premium" ball, but these balls are good.
Pros
Price Distance Accuracy Better putter feel Chip and run confidence
Cons
Wedge play adjustment may be needed because they do not backup like the Chrome soft or Pro V's.
By Jim
new hampshire
October 26, 2017
Good value
great item at a great price
By rocky
charlotte, NC
August 23, 2017
good ball
its not as good as the chrome soft or the supersoft but still a good ball
By Robert
Prescott, AZ
June 7, 2017
A very good baall.
Had not played this ball before but the reviews from others who had made my choice to use it a good one. Get excellent distance with my drives and the price was right.